Absolutely delighted to have been awarded a grant from Severn Trent Community Fund.
We'll be using the grant to create green shed roofs and an integrated covered workshop area, water harvesting and storage features, raised beds for the polytunnel, planting and workshops. It will support a small amount of employment to implement the infrastructure and share expertise.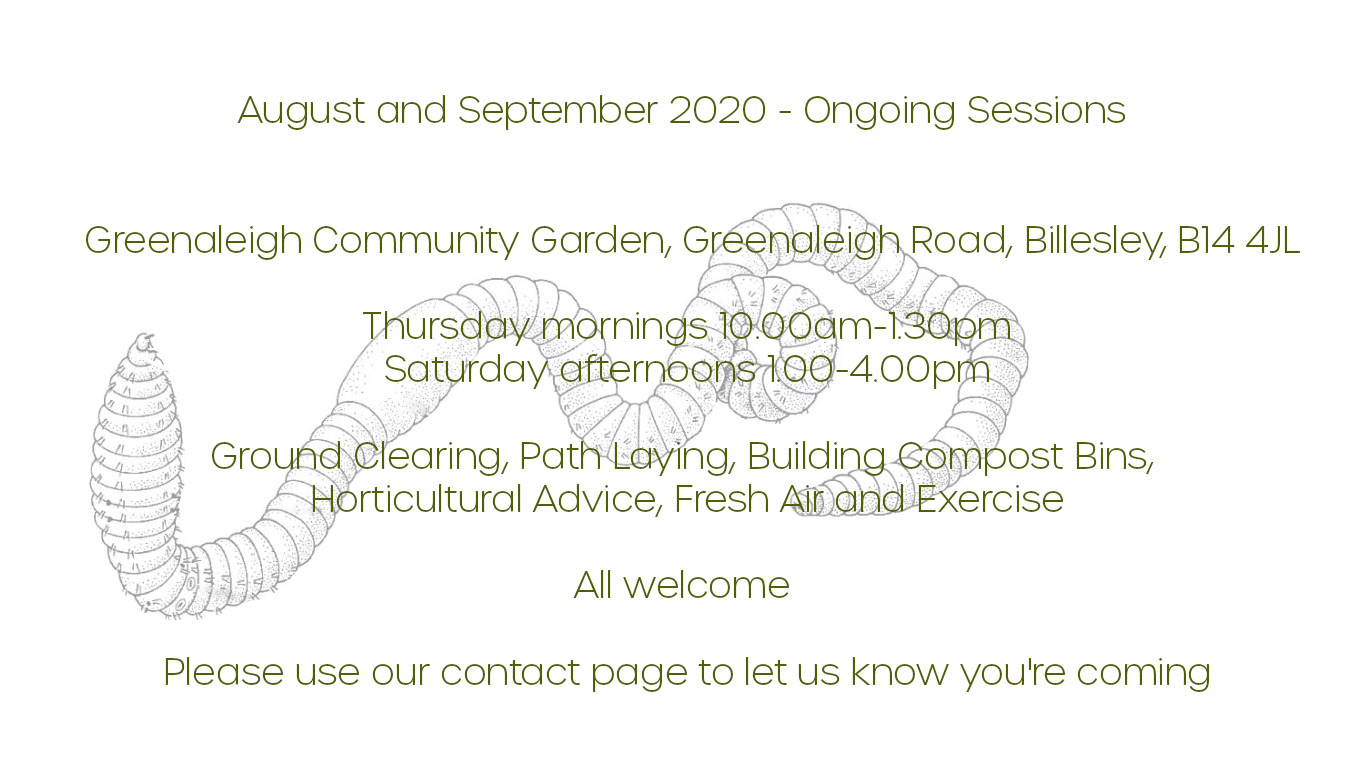 James makes light work of re-threading the strimmer. Keeping the vegetation manageable by strimming allows cut foliage to dry out and nourish the ground. 
Using Pat's iconic split drum roller to firm the ground in preparation for the shed bases. Human rolling seals in the tree shadows:)
We are delighted to share the news that Greenaleigh Community Garden has received a National Lottery Awards for All grant. 
Clearance is progressing, shed and polytunnel bases are being prepared, and a manageable cultivated area planted with tomatoes, potatoes, squash and beans will produce edibles and seeds that can be distributed this season.
Due to COVID-19, the garden is currently restricted to having six participants/volunteers on site at a time. We are reviewing the situation on a weekly basis and look forward to welcoming many more as confidence in effective safeguarding increases.
Thanks to everyone who has shown an interest.
 Please leave your contact details if we don't already have them.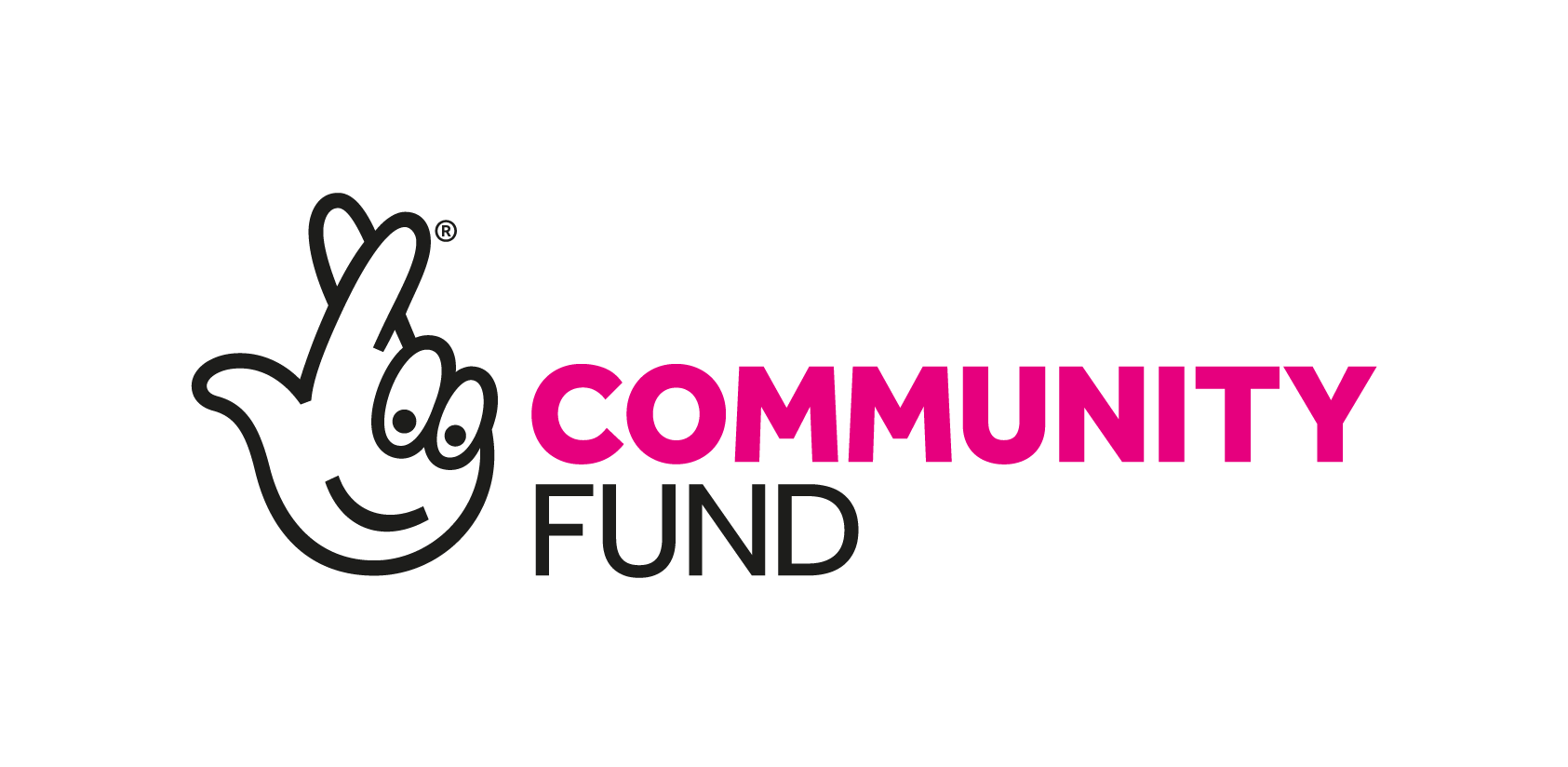 There are plans to archive the transformation from abandoned plots, covered in ten foot high brambles, dilapidated sheds, numerous carpets, a mountain of decaying plastics, metal detritus and broken glass to a creative, edible idyll.
In the meantime, here are a few photos of the unearthed treasured debris. The repurposed cloakroom shed frame serves as a palanquin to natures not so silent disco, where designer boots are paraded along side defunct object d'utility. Alien plastic faces appear from the undergrowth and found frames and jars serve as time capsules. It's a rich journey that will survive beyond the skip!